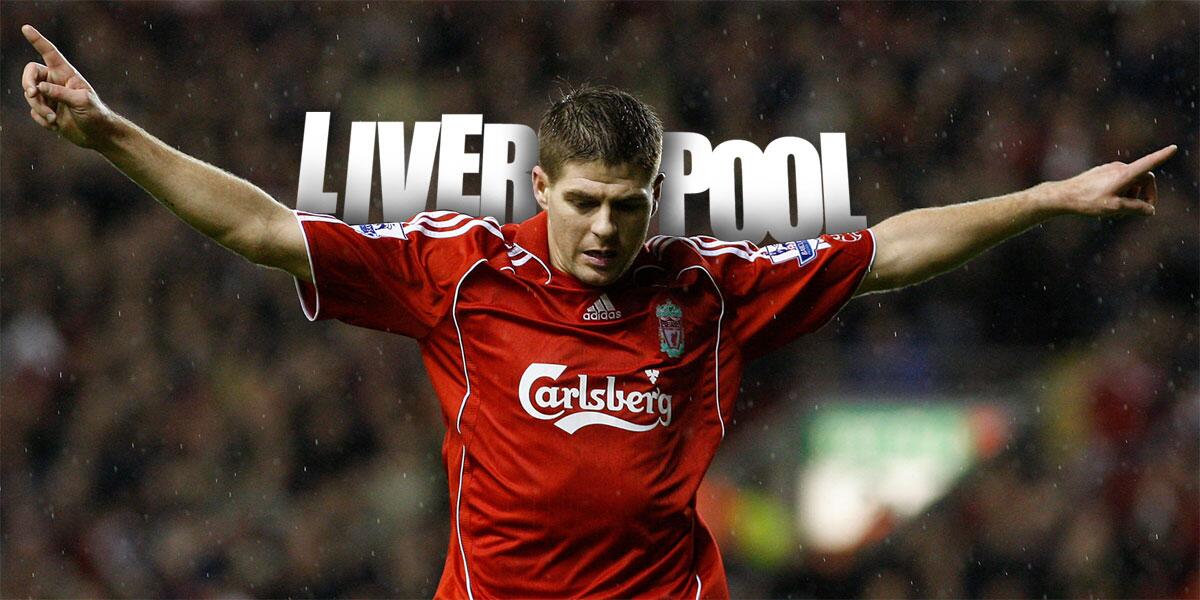 12:45 pm Liverpool vs Olympiacos
Gerrard has made 630 competitive appearances in a Liverpool jersey, notching 159 goals and collecting winner's medals in the Champions League, FA Cup, League Cup and UEFA Cup.
Reminiscing about his Anfield career, the 33-year-old described the experience to date as 'mindblowing' and warned that his hunger for trophies has not yet been satisfied.
"When I was growing up and at the centre of excellence - now called the Academy - I was on year-by-year contracts," the skipper told LFC TV.
"I never, ever thought I was going to play for the first team; not until probably the age of 16 or 17 I thought I maybe had a small chance.
"To be sitting here now as captain, with all the appearances I've made, the goals I've scored and the experiences I've had - it's mindblowing. I want to continue to enjoy that for the next few years, I don't want it to end.
"People talk about my loyalty towards the club, but I certainly appreciate the loyalty that the club show me back - offering me a testimonial shows that.
"Although it's going to be my day, I want to share that day with the supporters and my family and friends. That's the reason why we have booked Olympiacos to be the opposition. I'd like to flood back the memories of that special night we had at Anfield."
The Huyton-born No.8 has now worn the captain's armband for Liverpool for a decade, overtaking the legendary Alex Raisbeck as the club's longest-serving skipper in history.
It is a responsibility which Gerrard has always respected and the England international is determined to handle more silverware before his glorious Reds career is brought to a close.
He added: "I'm in a privileged position - I'm really lucky to be the captain of Liverpool Football Club. There's not a day that goes by that I don't appreciate the position I'm in.
"Every day I go to work and train, and every time I put the kit on I try to give it everything I've got. I've still got a couple of years left; hopefully I can maintain the standards I've always tried to achieve throughout my career. I enjoy every day of it.
"I've just turned 33, I know that there's not too long left. I just want to cherish every experience that's left and hopefully there are some happy memories left in there.
"I want to try to win a few more cups before I go out and I'd like to experience playing in the Champions League again. So there are still a lot of goals and ambitions I want to achieve."